Taichi, Qigong, and Meditation
Improve Strength, Balance, Mental health and wellbeing.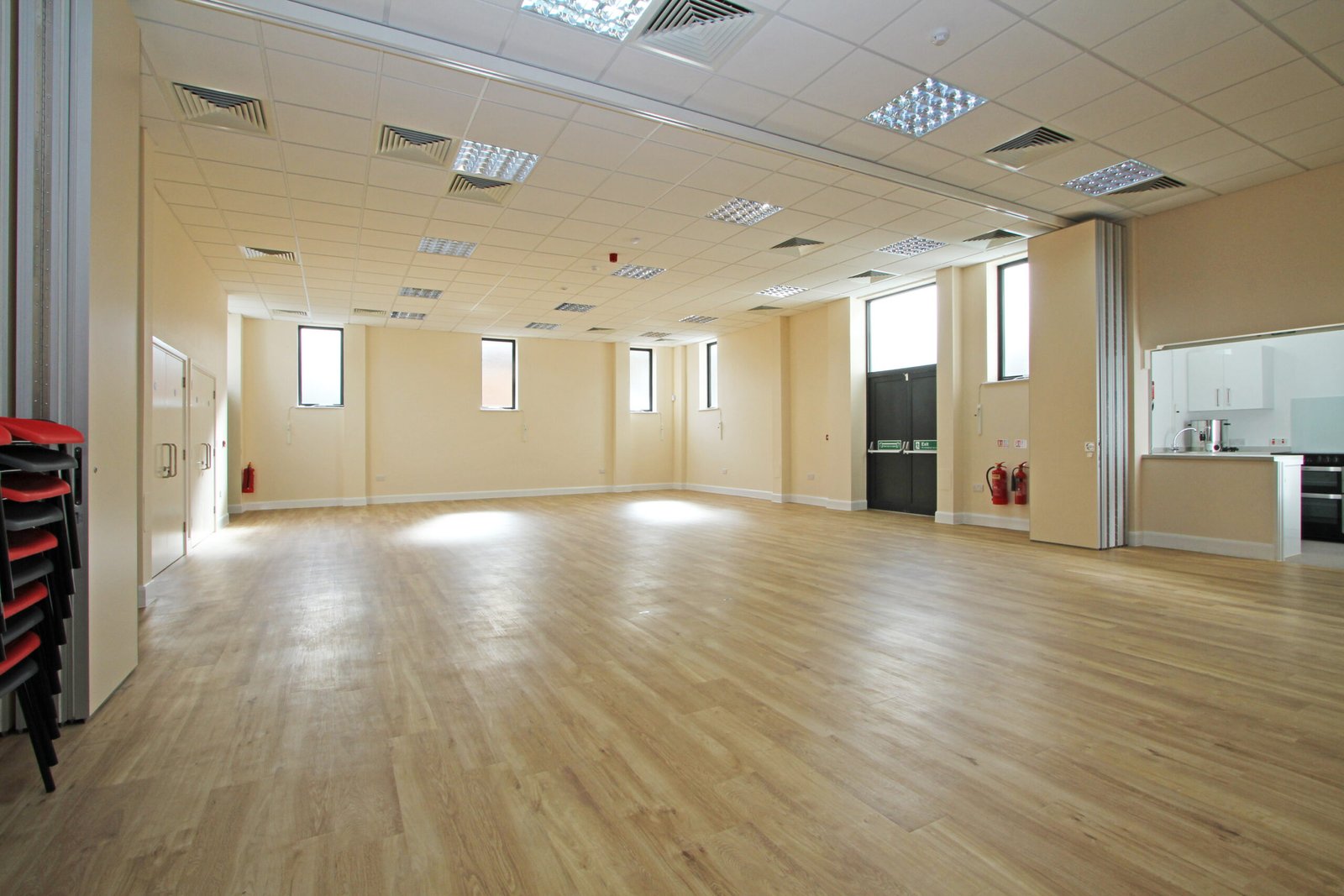 Taichi group classes in the hall
retired medical doctor with twice taichi champion
"After a week in Intensive Care on a ventilator for several days with Double Pneumonia and a Heart Condition I needed professional help during long term recovery. My Cardiac Consultant recommended Taichi as a recovery tool as an alternative to physiotherapy. I have not been disappointed and find Luke's caring, tailored exercise regime is really helping me on my road to recovery." "He's also great fun!"
Tai Chi in Guildford with Master Luke is an excellent class. He is very patient and thorough, teaching traditional Tai Chi. Good for health and overall wellbeing, as well as learning Tai Chi as a martial art. Suitable for all levels of fitness and all ages - Master Luke tailors his lessons for participants. Learning Tai Chi is good for your mental health as well as fitness - it simply makes you feel good! Highly recommended.
It was a pleasure to do business with the people that I met and spoke on the phone to. They were friendly, helpful & professional. I was extremely impressed with the quality of work produced and with the care and how efficiently it was carried out. I am very happy to recommend them.